Hive Technology has been selected by Climate Change – The New Economy (CCTNE) to write the lead statement on Integrating SMART solutions with Single Identification Technology for the 2016 G7 Summit. The Company's Hive One ID is part of a plan to consolidate all forms of identity into a single secure wireless identification for people and objects as the world moves into the digital age.
Pleasanton, California, January 28, 16 – WebNMS, the IoT and Telecom network management software division of Zoho Corporation announced today that its IoT Platform has received a 2015 Smart Machines Innovation Award from IoT Evolution magazine, the leading publication covering IoT technologies.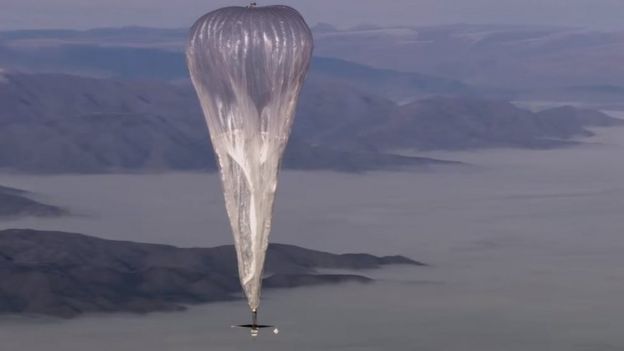 The sky is going to become a busier place if Facebook and Google get their way.  The tech firms are investing in rival efforts to beam the internet down to the ground from flying objects in the stratosphere – twice as high as aeroplanes normally fly. Facebook aims to build a network of laser-beaming drones that will tightly circle known black-spots.
With the Internet of Things set to grow to nearly 26 billion devices by 2020, it can be hard for most observers to keep track of the latest IoT product launches and tech innovations.  Find out if you have your finger on the pulse of the IoT ecosystem and see how many of these tech trendsetters you've heard of.
Dell announced the formation of a division focused on bringing together end-to-end IoT solutions that span hardware, software and services. Its first product release is a gateway designed to help customers kick-start their solution development and begin realizing the value of IoT immediately.
Uniting government, industry and technology leaders to foster closer partnerships between public and private sector stakeholders, the Internet of Things Expo (IoTX) and The Big Data Show will combine traditional exhibitions and influential C-Level conferences when the specialist events debut from 8-9 June, 2015.

Today, with the help of app-centric infrastructure, sensors and mobile devices, there are about 13 billion connections, and this is still just 1 percent of what's possible. The economic opportunity to connect the unconnected totals $19 trillion.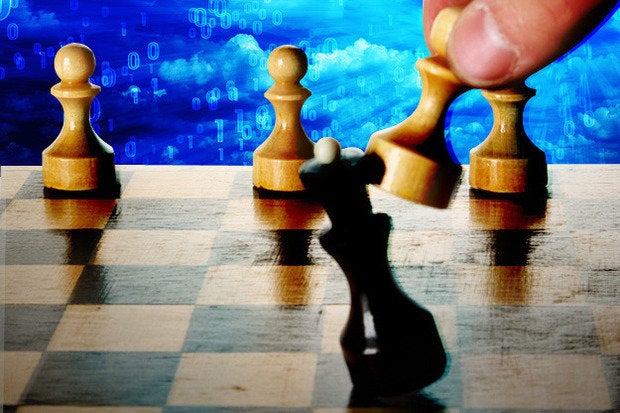 Cisco, IBM, HP, Intel, Microsoft argue that the Internet of Things is mainstream today.
The relentless parade of new technologies is unfolding on many fronts. Almost every advance is billed as a breakthrough, and the list of "next big things" grows ever longer.
Having secured Expo 2020, Dubai's rapidly accelerating Smart City bid comes at an opportune time. Frost & Sullivan estimate that the global market potential for smart cities – infrastructure development, technology integration, and e-government, energy and security services – could reach $3.3 trillion by 2025.
For all media inquiries, contact:
Sikander Ejaz
Marketing Manager
Tel: +971 4 308 6364
Sikander.Ejaz@dwtc.com